cover
80%
districts of Russia
"GIFT" LLC is a distribution trading company on selling alcoholic and non-alcoholic beverages in bulk.
Our company is still young, but having a rich history and combining a modern vision of the alcohol market in terms of branding, as well as a traditional approach in terms of quality and product recipes.
Our company's wide product portfolio includes such brands as "Golden Rooster", "Golden Joker", "Nemiroff", "Crimean Aelita", "Mr.Craft" and many others which have won the recognition of both customers and leading experts of international exhibitions, such as "Best Vodka", "WorldFood", "ProdExpo", "Wine&Vodka".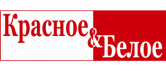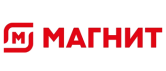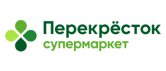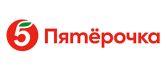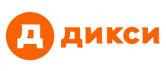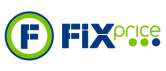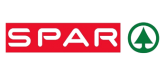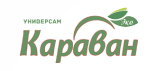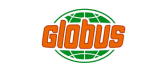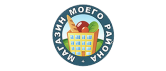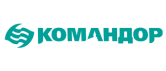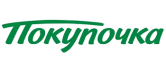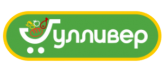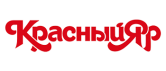 The Trading Company "GIFT" (Russian Peppers) does not stand still - we constantly update our product portfolio with topical specialties, participate in events, promote products both online and offline! If you'd like to stay tuned - join us on Facebook!