About company
About company
"GIFT" LLC (Russian Peppers) is a wholesale distribution company for the sale of alcoholic and non-alcoholic beverages.

We are a large distribution company selling alcoholic and non-alcoholic beverages. We have been successfully working in the alcohol market since 2006 and we actively cooperate with leading federal trade networks.
Our company's wide product portfolio includes such brands as "Golden Rooster", "Golden Joker", "Nemiroff", "Crimean Aelita", "Mr.Craft" and many others which have won the recognition of both customers all over Russia and leading experts of international exhibitions, such as "Best Vodka", "WorldFood", "ProdExpo", "Wine&Vodka".
Product Portfolio
Be our partner!

Our company is ready to offer you decent and profitable cooperation in the alcohol market of Russia and neighboring countries to promote our products. For our company the retention of stability of high quality of the product is the primary goal in the company's development. And we manage to cope with this task, in spite of a sharp increase in the rate of production.
Our goals:
to become one of the leaders in the Regional Alcohol Market;
to satisfy the needs of customers in the alcoholic beverages of all target segments;
To ensure high customer's loyalty to the brands of the company;
to establish and maintain mutually beneficial cooperation with partners in each city and in any territory;
to monitor constantly all the changes of the alcohol market locally in each region, adjusting marketing activities;
to ensure the continued availability of products at distributor warehouses, offering convenient payment options;
to recommend a reasonable price for the products in retail enterprises to ensure a decent income to all participants of the distribution chain, while achieving scheduled objectives for sales and representation;
to ensure stimulating of sales staff of the distributor company;
to improve constantly the range of products.
The company already supplies its products to major cities of the country such as Moscow, St. Petersburg, Nizhny Novgorod, Rostov-on-Don, Samara, Krasnodar, Ulyanovsk, Orenburg, Chelyabinsk, Volgograd, Perm, Saratov, Yekaterinburg, Ufa, as well as in other regions of Russia and outside the country.
Our Partners: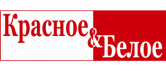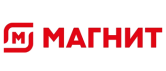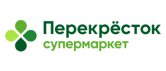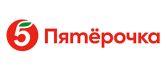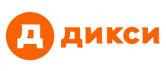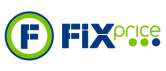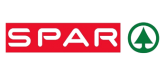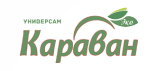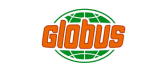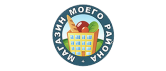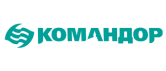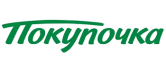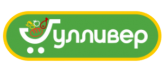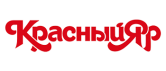 The storage of ready products is effected in the complex of warehouses of shelf storage type, fully equipped with ventilation, heating and air conditioning systems.
Also, there are enough storage facilities for raw and supporting materials.
The process of registration and storage of goods replacements is fully computerized, which 100% excludes the possibility of misgrading.